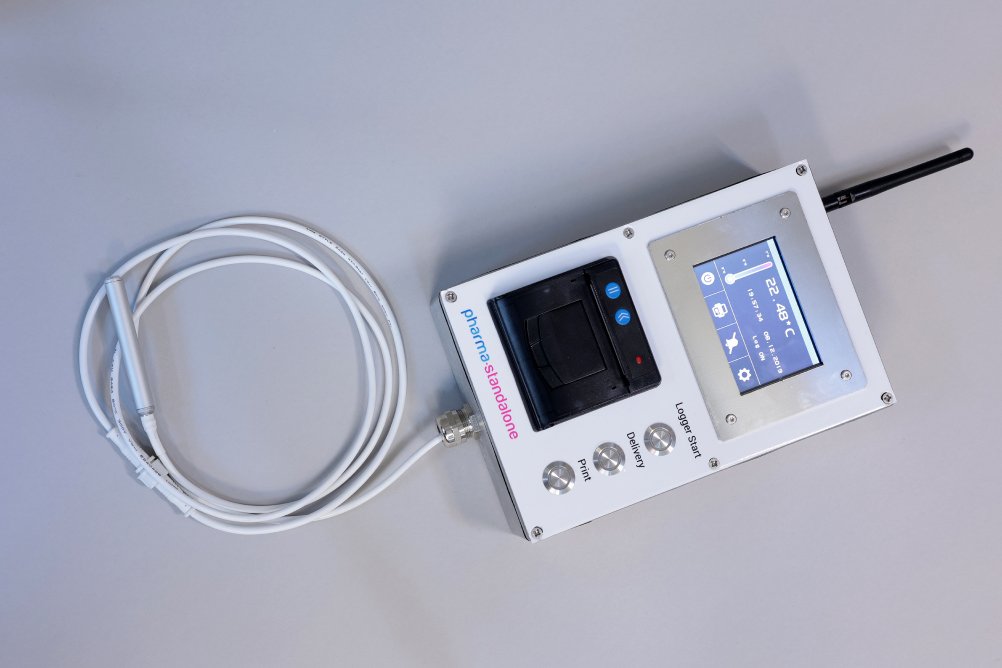 PharmaStandalone system
The Pharma-standalone system for monitoring environmental conditions during transport enables the measurement, display, storage and printing of temperature data in the cargo area of ​​transport vehicles. After activation, the device starts saving data during deliveries and alerts the driver if the temperature is outside the prescribed limits. The Pharma-standalone device has an integrated printer to print the temperature list during delivery, and sends all data to the Pharmalogger software via WiFi communications.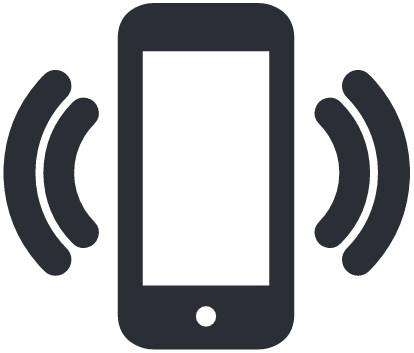 Simple interface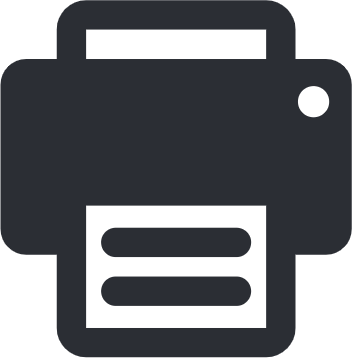 Print temperature lists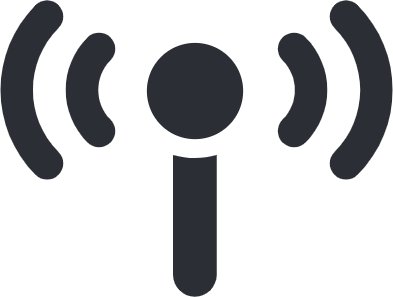 Temperature list transfer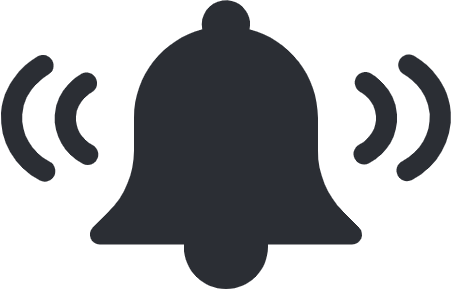 Audio and visual alarm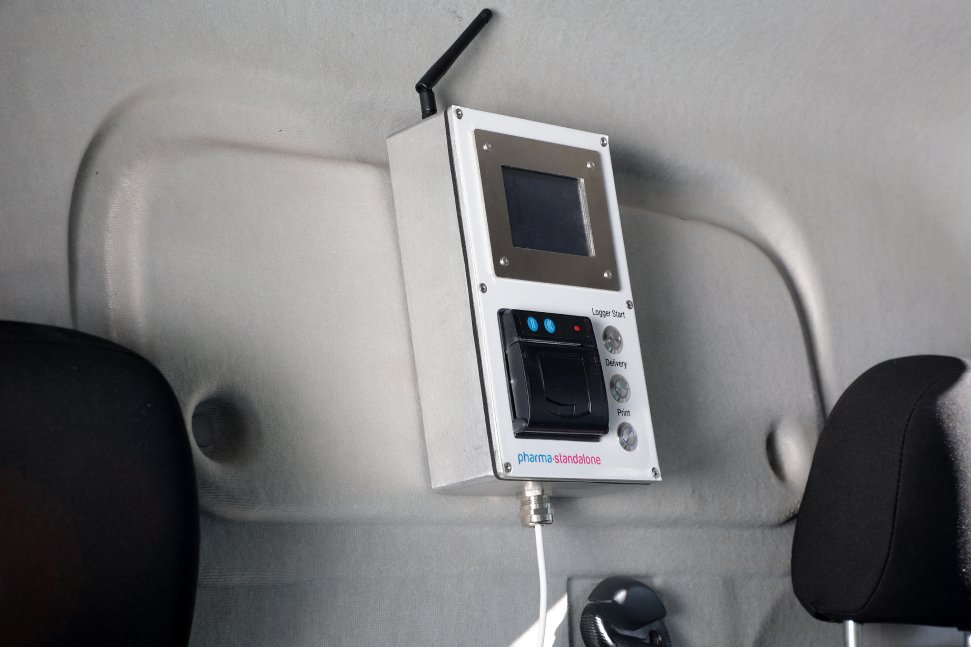 We provide 24-hour supervision
Pharmalogger and Pharma-Standalone systems have so far been installed in over 30 wholesalers and drug manufacturers in the Republic of Croatia and surrounding regions with more than 1000 Pharmalogger probes that collect values ​​from different locations.
To users who sign a maintenance contract we provide a 24-hour monitoring of the correct operation of the device, intervention in case of error, organization of annual calibration of the second set of probes, adjustment of the system to current requirements of pharmaceutical inspections and the European Commission.
Contact us
More than 600 satisfied users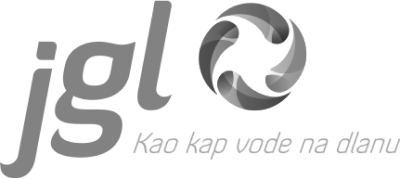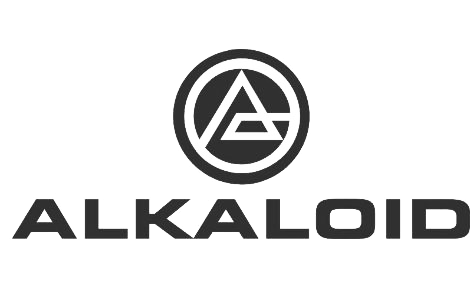 More than 600 satisfied users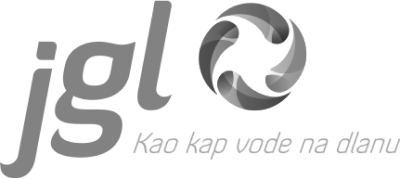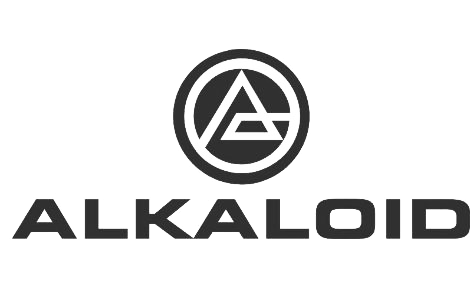 More than 600 satisfied users