Mapping and qualification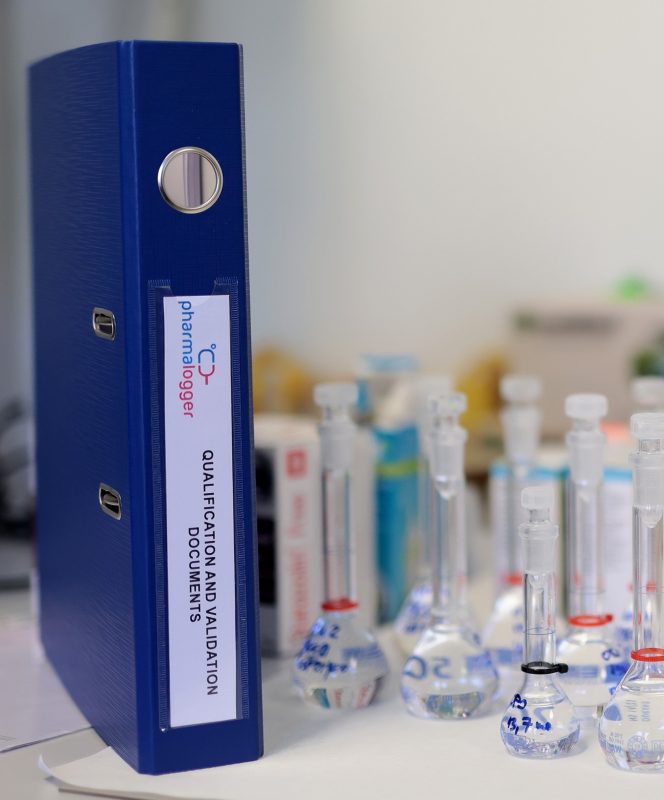 Mapping and qualification
For adequate sensor positioning, regular mapping and space qualification is recommended.
The combination of temperature mapping and continuous monitoring is the basis of a long-term strategy to control environmental conditions. Mapping involves monitoring the existing condition of the space with calibrated high-precision equipment at multiple monitoring points in order to obtain the most detailed insight into the real state of storage conditions. Our mapping methods are in accordance with the GMP and GDP guidelines, the guide "Temperature mapping of storage areas" – Annex 9: Model guidance for the storage and transport of time and temperature-sensitive pharmaceutical products (World Health Organization, 2014) and established practice in the field of pharmaceutical industry.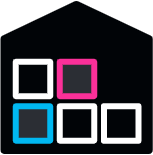 Storage facilities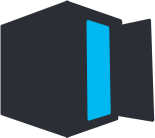 Cold chambers,
refrigerators, freezers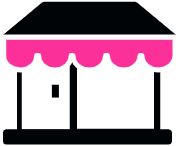 Incubators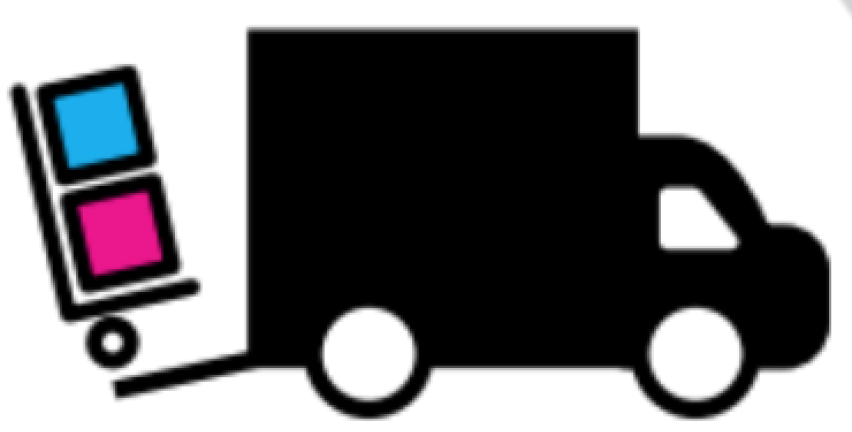 Vehicles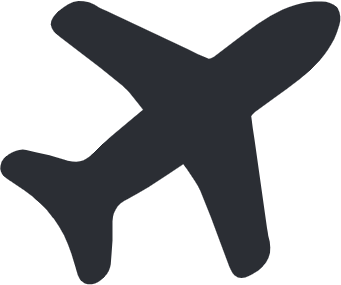 Transport tanks

All areas where temperature-sensitive
products are stored
After it is conducted a quality mapping, it is possible to determine the critical zones (hot and cold spots) in the space and define the required number and adequate sensor positions according to them.
More than 600 satisfied users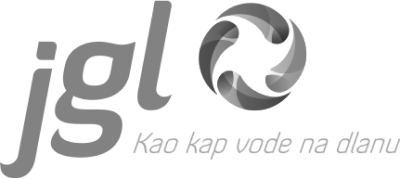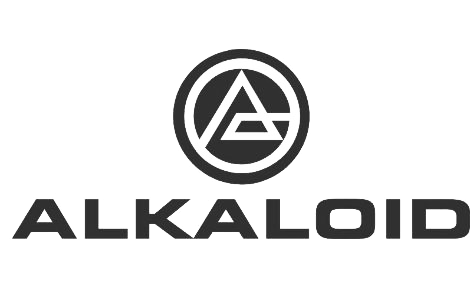 More than 600 satisfied users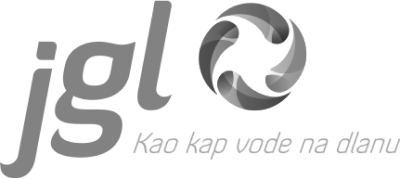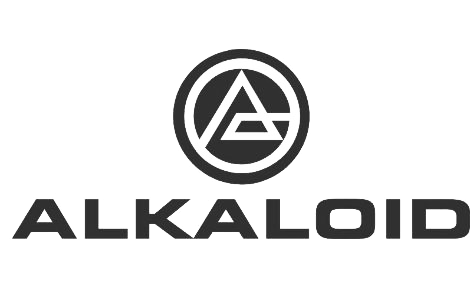 More than 600 satisfied users